Companies operating in hazardous areas must be able to accurately and quickly locate personnel and assets.
Our tracking systems are designed to drastically improve worker safety, production efficiency and asset management in harsh and hazardous environments. Expertise gained over many years of deploying Wi-Fi networks into industrial environments provides the framework for the delivery of real time location solutions based on active radio frequency identification or RFID.
Extronics enterprise visibility solutions accurately locate and manage assets and people in environments from offshore production rigs to chemical plants. The system includes indoor and outdoor real-time asset location (RTLS), long range active RFID, choke-point visibility, and telemetry; all enabling customers in numerous industries to drive revenues and cut costs.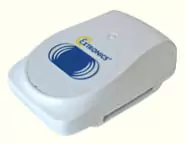 Intrinsically Safe, C1D1 and Zone 1 Certified
Leverages standard Wi-Fi infrastructure for lower cost and easier deployment
Real-time location of assets and personnel
Long battery life
Option for call or distress button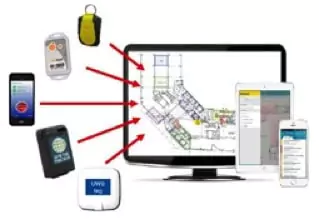 Locate and monitor assets and personnel in real time
IIOT integration – use data from both Aeroscout and 3rd party devices
Tailored for industrial applications
Custom automatically triggered events
Fully scalable, enterprise-class system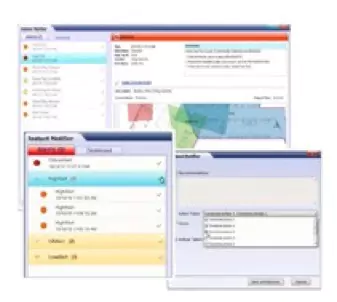 Real-time visual information
Instant messaging tool to notify workers of critical events
Intuitive and dynamic graphical display with map and alert details
Alert management panel includes pending and dismissed alerts
Embedded CCTV footage (Windows only)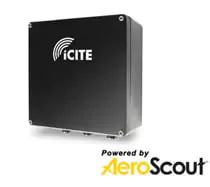 Real-time Chokepoint detection for enhanced location of assets and personnel
Robust design – IP66 Fully ruggedized
Wi-Fi compliant
Wide range of antenna options
ATEX and IECEX certified with North American certification pending